Top 5 Romantic Things to Do in San Diego
San Diego is a romantic city with plenty of unique options for couples. Most do the same thing and book an expensive dinner at a pricey restaurant. While there is nothing wrong with this option for more adventurous couples there are some really unique and romantic things to experience.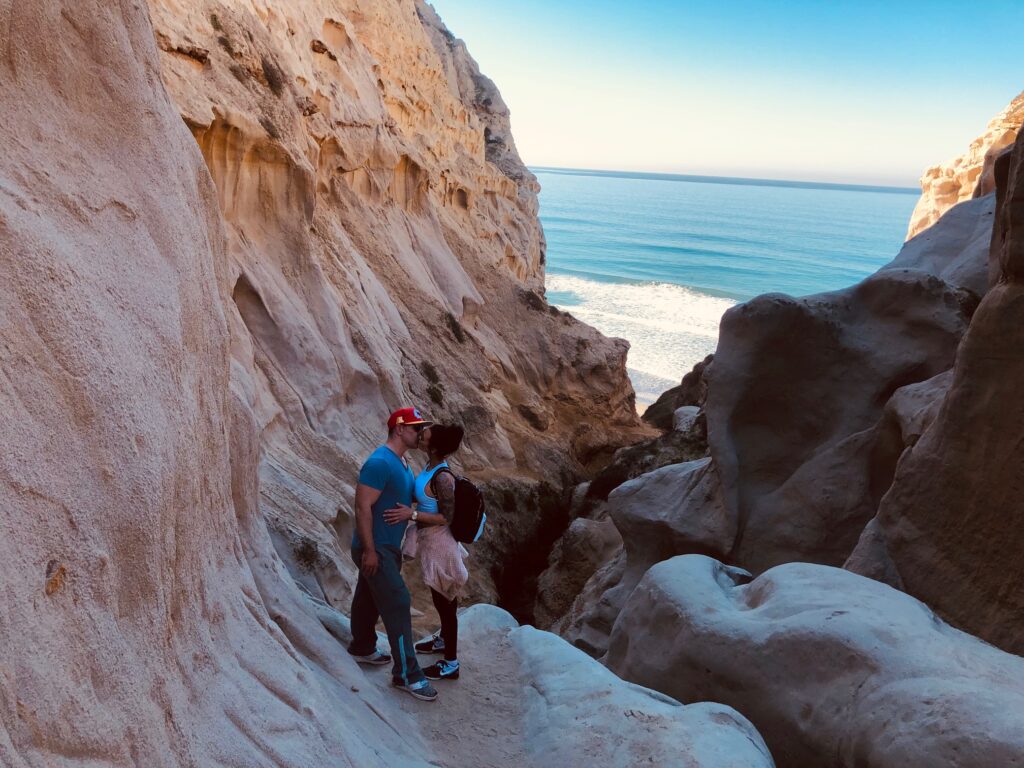 Sunset Canyon Tour – Book a Sunset Canyon tour with San Diego Tour Experiences. If you like to hike and you like sunsets this tour will "Wow" you. You will be led by an adventure guide who will navigate you through narrow slot canyons with the most unique and incredible views along the way. The guide will take your picture along the way to help document your experience. A champagne toast is provided near the end of the tour as you soak in the sunset on one of the most scenic cliffs you will ever see. As part of the $77 fee the pictures and a really fun short movie will be sent to you after the tour. https://sandiegotourexperiences.com/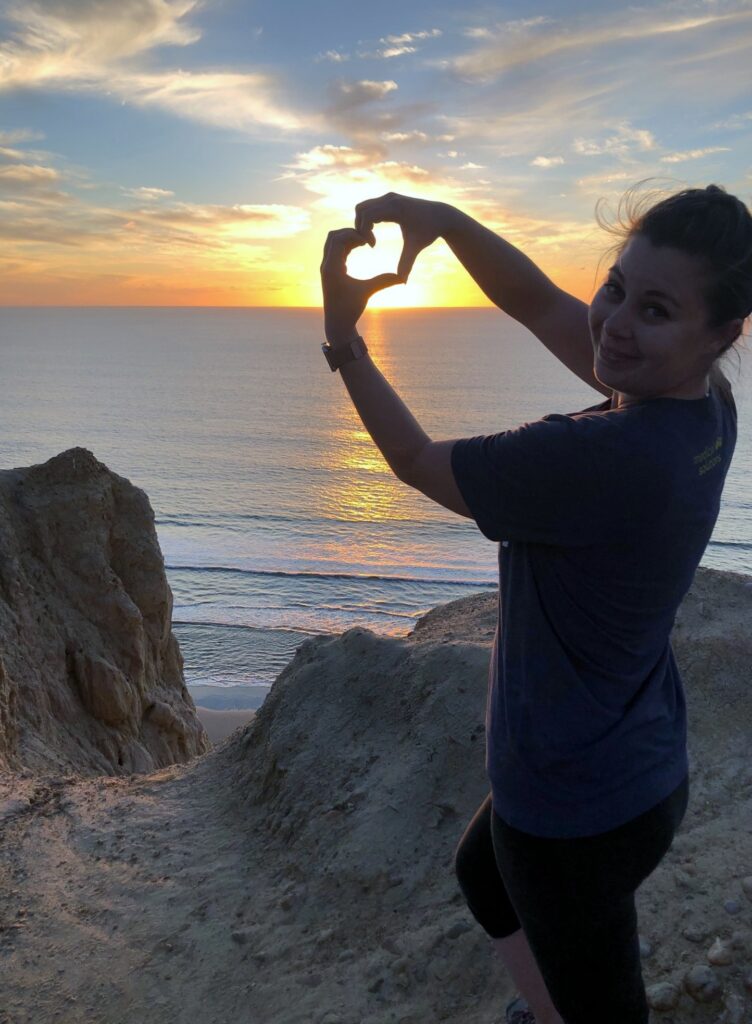 Wine Train Tour – Visit and taste wine at local urban wineries. This is not your typical tour. You will take the famous Coaster Train along the coast of San Diego while soaking in the beautiful Pacific Ocean. At various locations you and your significant other will get off the train and be immersed into San Diego beach towns and visit local urban wineries. Your guide will make this a truly romantic experience for you. Travel with the comfort and convenience of rail while enjoying breathtaking coastal scenery and tastes at urban wineries and restaurants. This awesome train tour is suited for wine aficionados and dabblers alike, and is ideal for couples, singles, groups… everyone! https://sandiegobeerwinespiritstours.com/tours/train-tours/san-diego-winery-train-tour/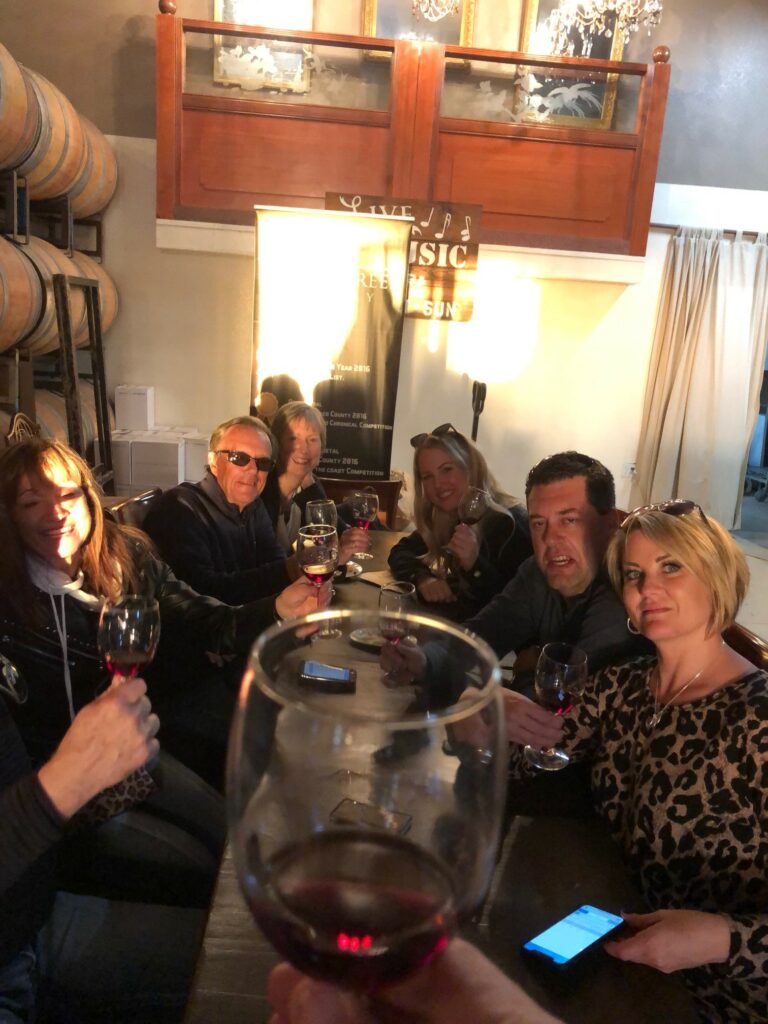 Raised by Wolves – Make reservations and have sexy drinks at this Speakeasy in UTC. This dark and dimly lit joint will provide the setting and ambiance to kick off your romantic night in the best way you can imagine! https://raisedxwolves.com/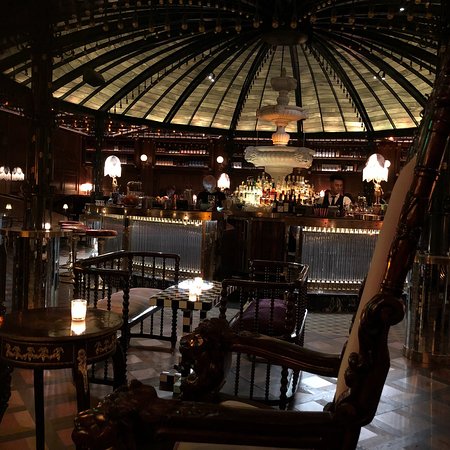 Gondola – Take a bottle of wine and a cheese plate and let the Gondola captain do the rest. You will feel like you are in Italy sailing and relaxing on the Gondola as you soak in the views of Coronado, the Coronado Bridge and downtown San Diego. Indulge in all the magic and tradition of Venice right here in San Diego as you gently cruise in a private gondola through the enchanting canals of the Coronado Cays. Whether it's a relaxing journey or a romantic adventure, each cruise is A Truly Memorable Experience. https://www.gondolacompany.com/

Hot air Balloon – Ride in a hot air balloon soaring over San Diego. Enjoy a champagne toast at sunset while hundreds of feet off the ground. A truly unique and romantic experience. Sunrise over an enchanted European vineyard? Sure looks like it, as you ascend on a cushion of wind, breaking the bonds of gravity aboard a beautiful California Dreamin' Hot Air Balloon in Temecula Valley Wine Country.

On your hot air balloon ride, you'll leisurely float over rolling hills, impeccably planted rows of lush vineyards, and inspect the angular lines of red tile roofs of Country estates and Ranches in magnificent settings. You might even skim through the top branches of a citrus tree – and harvest a fruit in the process – all in the course of an hour – covering anywhere from three to seven miles.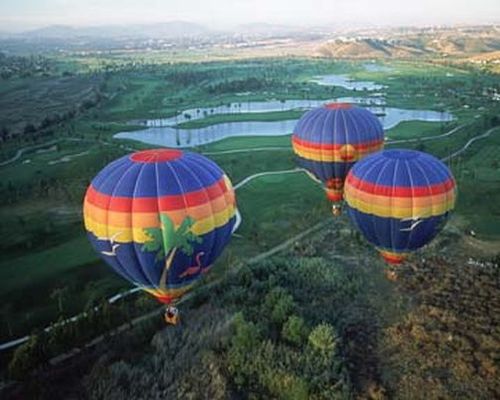 Horn blower Harbor Cruise – Take a sunset cruise on the famous Horn blower and take in scenes of the city while the sun goes down.