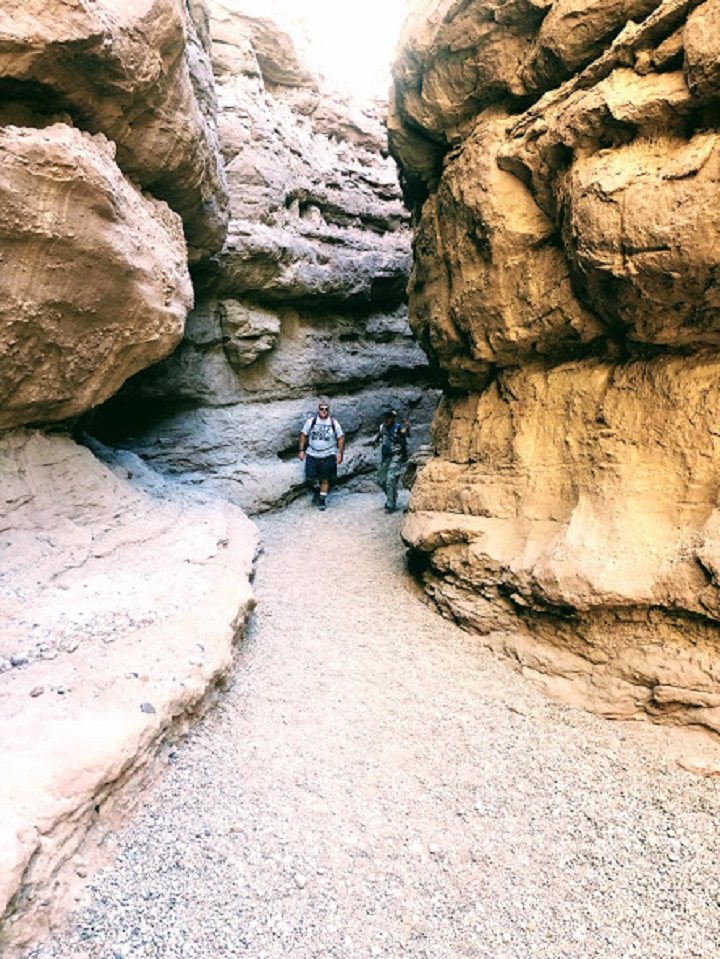 This incredible hike will surprise and delight you! You will ascend short ropes through stunning slot canyons and ascend ladders into secret caves! This may be the most unique hike you ever do!
This is a 6 mile hike is a loop and is strenuous at times with adequate rest intervals for incredible pictures and some recovery time. The hike itself will take from 3-4 hours.
Book Now!
What will I See?
EPIC SHIT!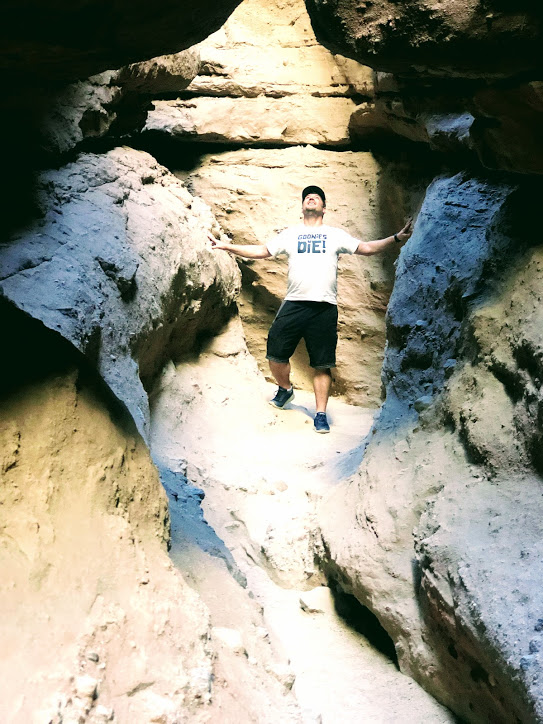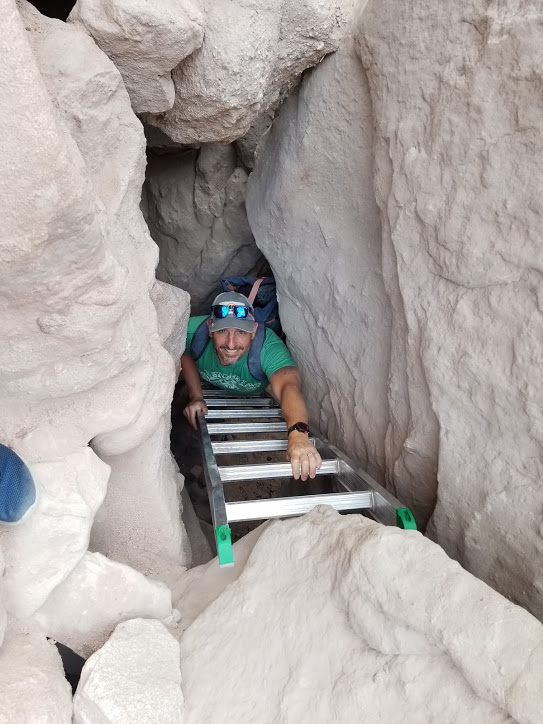 Tour Length:
Hiking: 3-4 hours
Tour Difficulty:
Moderate – Strenuous (link to hiking difficulty calculator)
Transportation:
We can pick you up if there are 4 people or less. The cost for transportation varies depending where you are picked up. Typical cost is $50-$75
What you Need:
2 liters of water
food or light snacks
hiking or running shoes
proper clothing (check this link for weather for Anza Borrego)
Cost:
$299 plus $10 per person tips and transportation not included. Send me an email [email protected] and tell me how many people are coming on the tour and if you need transportation. I will give you an exact price and send you an invoice.
Questions?
email me [email protected] I check emails daily.
Book Now!