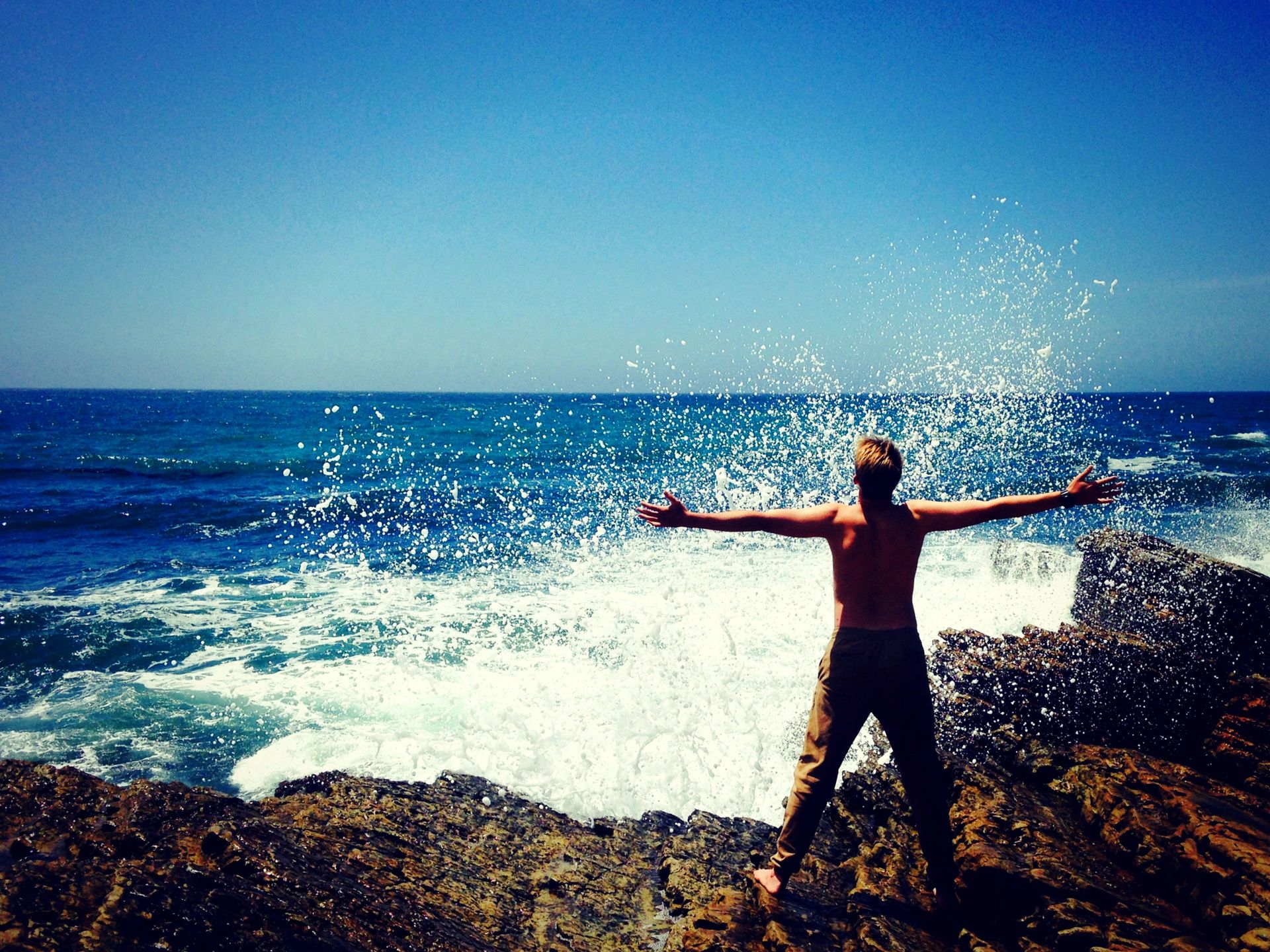 Our Mission
To showcase the best San Diego has to offer in a unique and fun way.  No boring tours here!  Our tours are like an amusement park.  You participate in all aspects of the experience and leave with lifelong memories.  Why sit on a bus while someone drones on about boring facts when you could be hiking, climbing and immersing yourself into our culture and environment?

Our Story
I have been around the world.  From Manhattan to Tokyo.  San Diego is one of the most interesting and historical locations in the world.  I have spent years uncovering San Diego's most hidden, secretive and elusive locations so they can be shared with you! Do you want a local Slot Canyon Adventure?  No problem.  How about a Mountain adventure to Incredible Waterfalls?  Consider it done.  Perhaps you want an all day hike into San Diego's mysterious desert to visit an abandoned railway line, tunnels and trestles?  I'm your guy. If you don't see an experience or tour on my site simply email me and tell me what your heart desires and I will create a once in a lifetime experience and tour for you that will be unforgettable!
Meet the Guides
Our guides are your ambassadors of fun! They will make your San Diego tour experience special and unique.  If you want anything…..anything at all, just ask!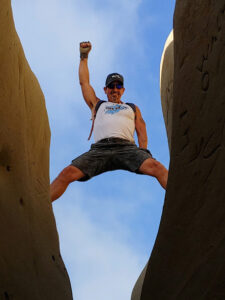 "Doc" Runco
Founder & CEO
Doc runs and trains people for 50 mile marathons. When he is not giving epic tours he is directing half marathons around San Diego.
Create your San Diego Tour Experience Now
If you have any questions email [email protected] or book your San Diego tour experience now