Goat Canyon Trestle Hike or Run
Completed in 1943 the Goat Canyon Trestle Bridge is the highest and most remote wooden railway structure in the United States. It stands 200 feet above the desert floor and spans 750 feet across the Carrizo Gorge in the remote Anza Borrego Desert (the largest state park in California).
This is a 16 mile hike or run on trails and railroad tracks.  Your epic journey will take you to abandoned railway cars, over multiple bridges and through multiple tunnels.  The railway is built on a 3-4% grade meaning you will be going downhill on the way out but slightly uphill on the way back.
Book Now!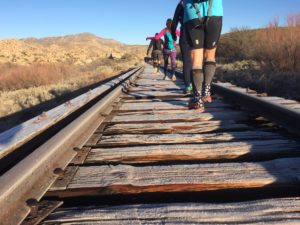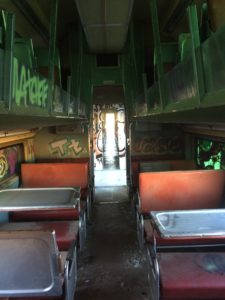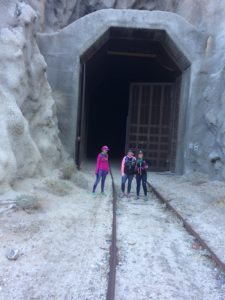 What will I See?
EPIC SHIT! WATCH THIS 2 MINUTE VIDEO OF THE GOAT CANYON TRESTLE BRIDGE
Tour Length:
Hiking: 6-8 hours
Running: 4-5 hours
Tour Difficulty:
Easy to Moderate (link to hiking difficulty calculator)
Transportation:
We can pick you up if there are 4 people or less.  The cost for transportation varies depending where you are picked up.  Typical cost is $50-$75
What you Need:
2 liters of water
food or light snacks
flashlight or headlamp
hiking or running shoes
proper clothing (check this link for weather for Anza Borrego)
Cost:
$299 plus $10 per person tips and transportation not included.  Send me an email [email protected] and tell me how many people are coming on the tour and if you need transportation.  I will give you an exact price and send you an invoice.
Questions?
email me [email protected] I check emails daily.
Book Now!