Shelter Island San Diego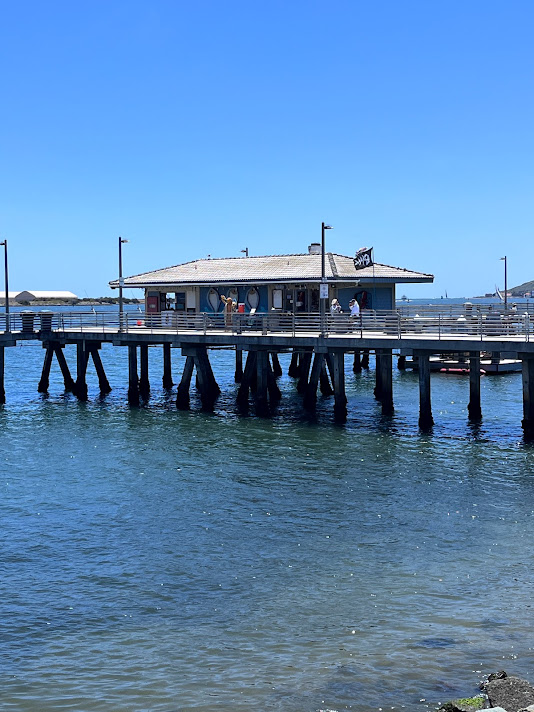 Start your Shelter Island morning with some fishing on the pier at Fathom Bistro, Bait & Tackle. They rent poles for $6 hour and bait is $6-$8 depending on what you want to use. Parking is free and the views from the pier contain some unusual action. Navy planes and helicopters taking off directly in front of you. Sailboats cruising by on their way in and out of the bay. Kayakers and Paddle Boarders passing by and sometimes even a dolphin pod will make an appearance. Hopefully you will catch your lunch but if you don't you have some great food options on the island starting with Fathom restaurant right on the pier. They serve up some great hot dog and bratwurst combos and have a great tap beer selection. (BTW they also have a Sunday Brunch!). If beer and brats isn't your thing there are multiple other options on the island. Below are a few.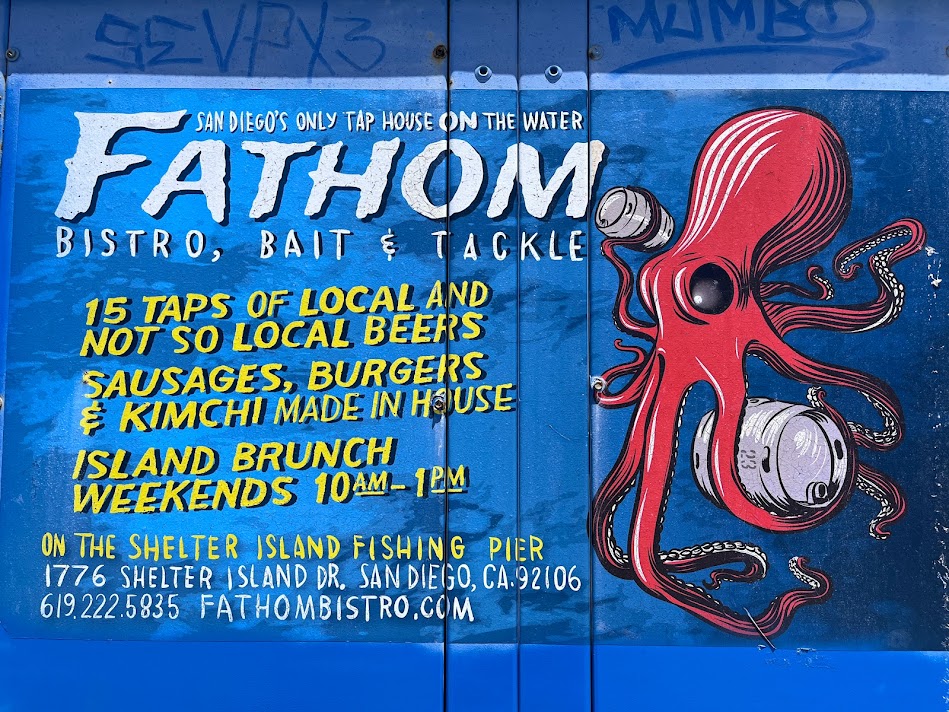 After fishing take a stroll towards the end of the island on the boardwalk to appreciate the numerous sculptures, Sea Osprey Nest (occupied by two rather large Ospreys) and Japanese Friendship Bell before strolling the boardwalk behind the famous Kona Kai Resort and Spa while checking out the moored yachts.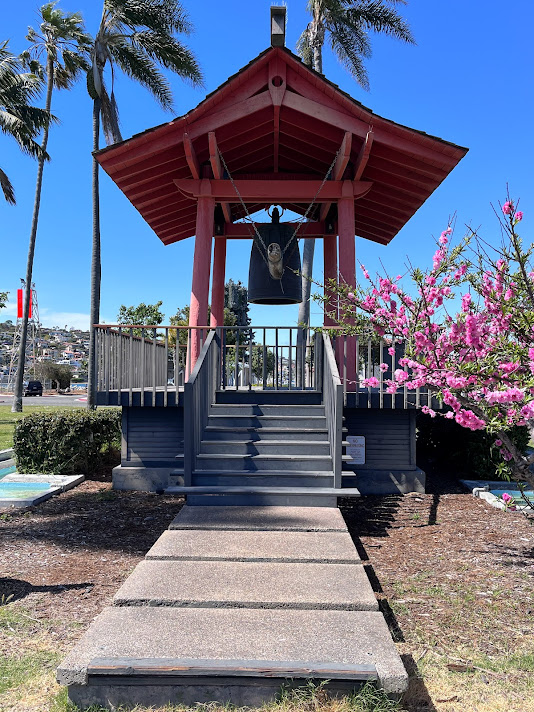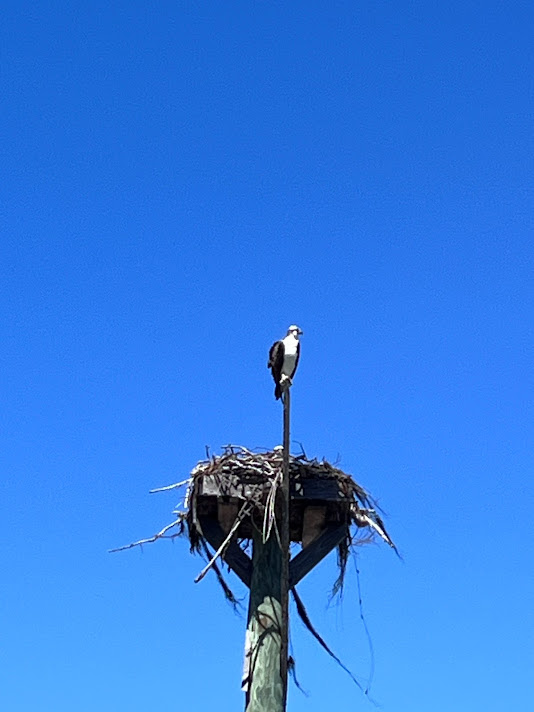 Make your way over to Bali Hai Restaurant, Bar and Hotel for happy hour….if possible. Happy hour is 3-5 pm and has live music, incredible views of downtown San Diego and one of the most spectacular Tiki Rooms/Bars in San Diego. Bali hi is famous for their Mai Tai's which are incredibly strong and have a 2 drink cap per person.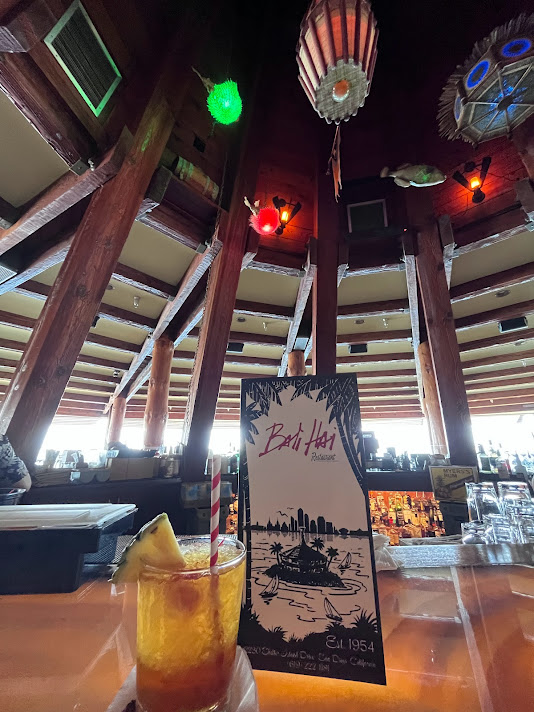 Humphries by the Bay -Across from Bali Hai is Humphries by the Bay. Check their calendar of events and book an outdoor summer concert in this amazing venue that boasts a bar, concert venue and hotel.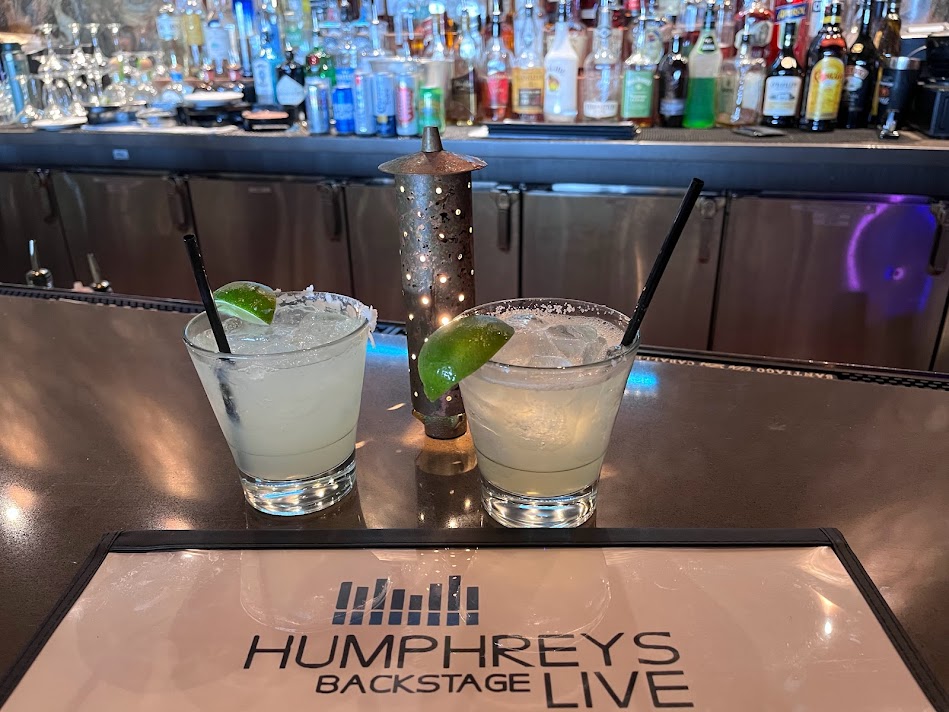 Fiddlers green Restaurant and Bar – If music isn't your thing walk over to this local Bar and Restaurant for some delicious food and old school nautical charm. Fiddler's Green is family owned since 1994 and sports an eclectic interior and vibe.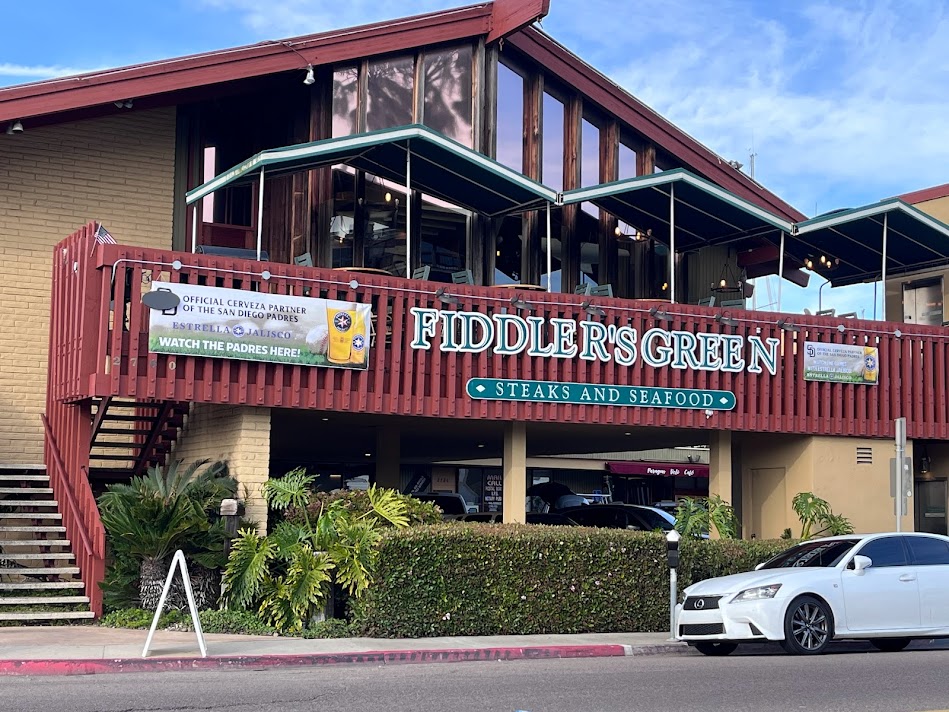 Elegant Truffle – After dinner walk over to the Elegant Truffle serving homemade chocolates, fudge, cookies and coffee. There is no seating so plan on taking it to go and sit by the bay or take it home with you. One word of caution. The Elegant Truffle is primarily a catering business but is open to the public. This is reflected in the customer service and negative Yelp reviews regarding the bad to mediocre service so don't expect to be treated like royalty……but the sweets are delicious.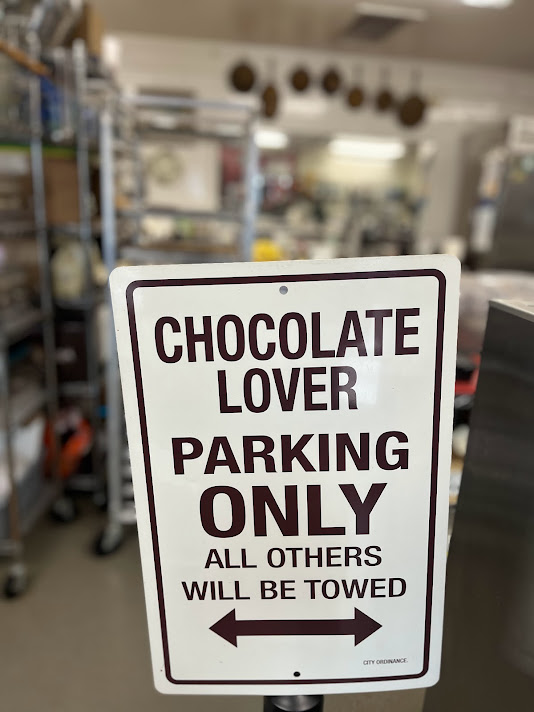 Ketch Grill & Taps– Brewery and Restaurant on the bay with a full bar. owned and operated by the Brigantine Restaurant Group. Next door is Portside Coffee and Gelato which is owned and operated by the folks at Ketch.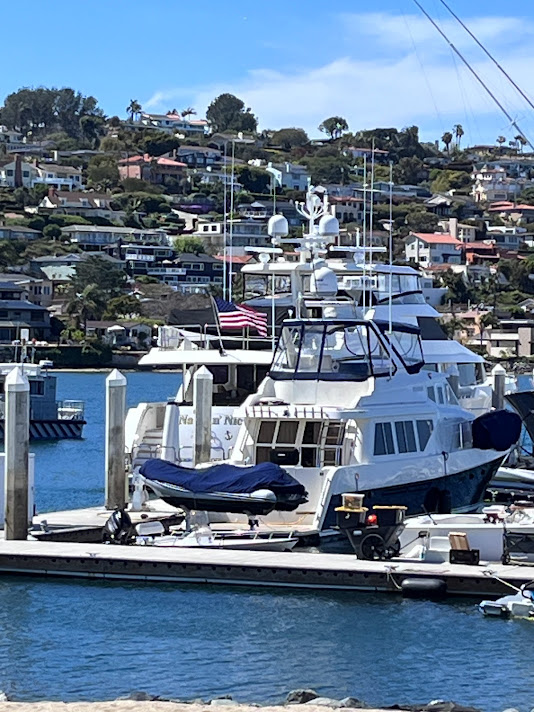 Eppig Brewing – Brewery on the bay with outdoor beirgarten, stunning views of yachts you will never own and delicious beer. Major bonus…..you can bring your own food as they do not serve their own.
This brewery is a short walk from Ketch or Fiddlers Green so if microbeer is your thing and you like to eat while fantasizing about owning a yacht you have found one of the best eating spots in San Diego.